Post by MrCincinnati on Dec 8, 2015 22:17:02 GMT -5
Sorry Morkim, first come first serve. Jancey wants her dead, so thats what we will get. Just to let you know though in this game, they overuse a lot of the same character sprites. Only time they won't the same old sprites are when its a main or important character to the game. These are the three main women sprites you will see in this game. The first one is used on Dia. None of them are attractive TBH anyway.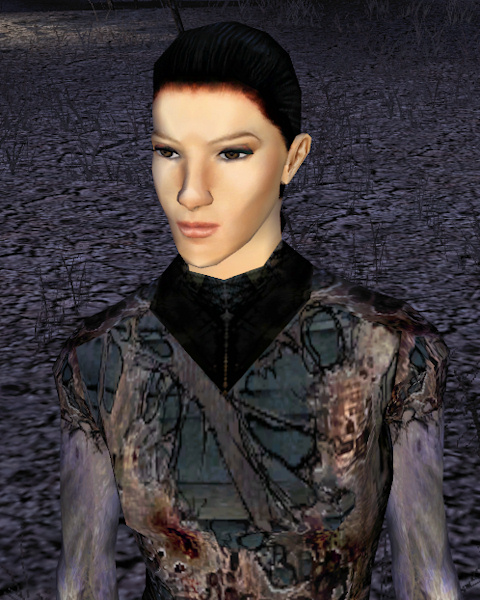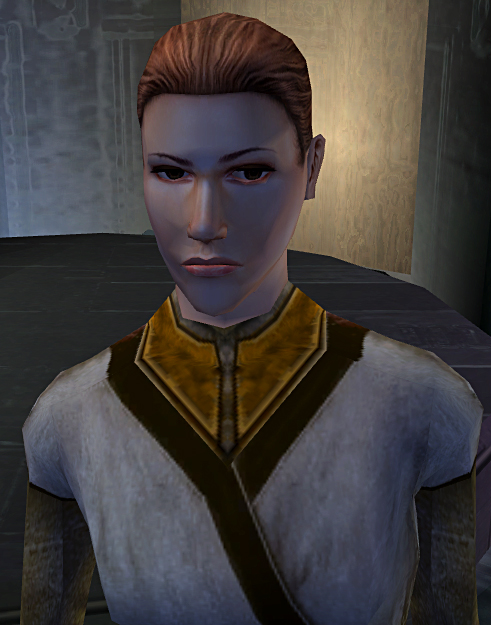 Anyway back to the game. Graves tries to persuade her, but it doesn't work as she cannot trust a complete stranger, especially someone who just broke into her home. You have no choice but to threaten her and she tells you that she attacked Holdon in self defense with her vibroblade (melee weapon) when he made drunk advances on her. Despite this though, you decide you want to murder her and collect the bounty. Dia tries to convince you not to do that, but you tell her you only want to do it for the credits. Carth tries to stop you, but you tell him to stay out of it and its not his business. You then easily shot her to death, as she couldn't put up much of a fight. You will be able to collect the bounty in the lower city cantina once you get there eventually.
You earned double dark side points.
One for threathening Dia, and then for murdering her
You have reached level 3.
I will just continue to let it recommend what I should level up. I won't keep up to date on it unless someone wants me to.
You finally leave the apartment complex area and you head outside in the upper city finally. Once you did that, you decide you want to talk to Carth and learn more some more about him. Carth tells Graves that he use to fight in the Mandalorian Wars at one point and that the Sith bombarded his home planet. Darth Malak was the one who ordered the assualt apparently, but Carth didn't feel comfortable about talking about it. So you both decide to continue on with your mission.
Now we have another decision on where to head to next. We could always explore more of the upper city and press onward. There's also a few little shops that are around, which may contain some information or other goodies. And also there's a cantina nearby if your looking to mingle or get a drink.
A. Stop at the Cantina (#3 on Map)
B. Check out some of the Shops
C. Head into the next section of the Upper City (#8 on map)